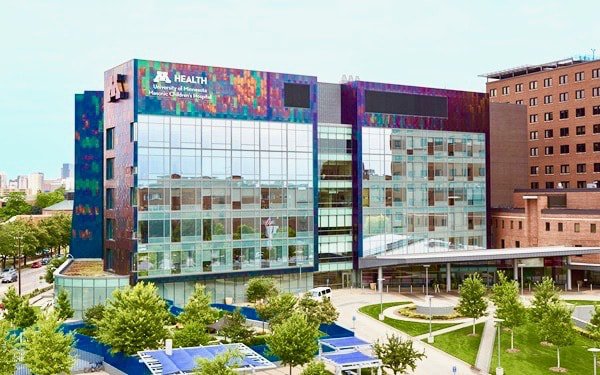 We believe in giving back to the local community. Our firm has been inspired by the courage and the strength of many of our clients. Our firm supports and encourages community volunteerism.
Heuer Fischer, P.A. offers company-sponsored opportunities and encourages employees to volunteer with nonprofits focused on their own philanthropic areas of interest.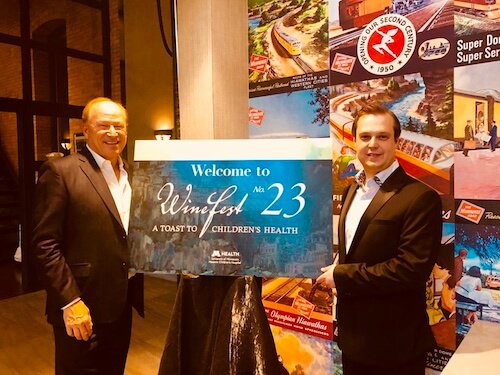 Community leadership is also strongly encouraged at Heuer Fischer, P.A. our attorneys and staff serve many nonprofit organizations in the communities where we live personally and do business. The community service activities of our employees help provide assistance to those with the greatest needs.
Heuer Fischer, P.A. is a firm that serves a wide variety of nonprofit related programs such as the local food bank, driving patients to treatments, participating in neighborhood cleanups, participating in giving programs and helping keep kids in school.
Please contact us for more information.